At The Visiting Vets Clinic, we offer a wide range of veterinary services. From vaccinations and routine check ups, to further diagnostics, internal medicine and surgical procedures.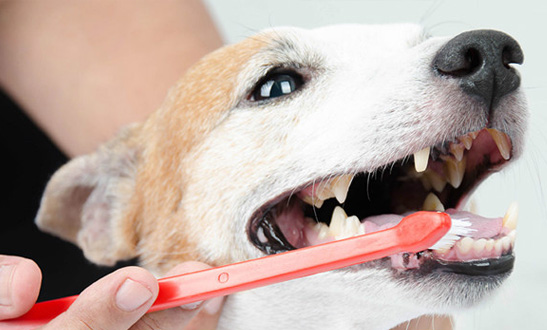 Dental scaling,polishing and teeth extractions under general anesthetia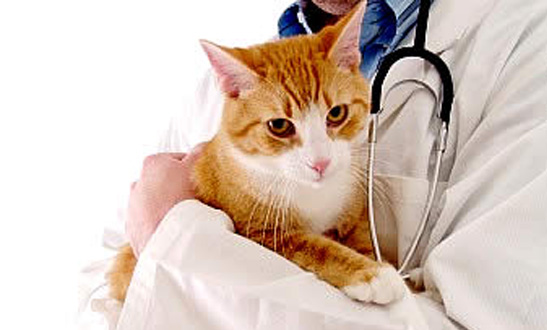 Dog vaccinations against:
Rabies
Parvovirus, Canine Distemper, Parainfluenza
Leptospirosis
Kennel cough
Cat vaccinations against:
Rabies
Cat flu syndrome
Panleukopenia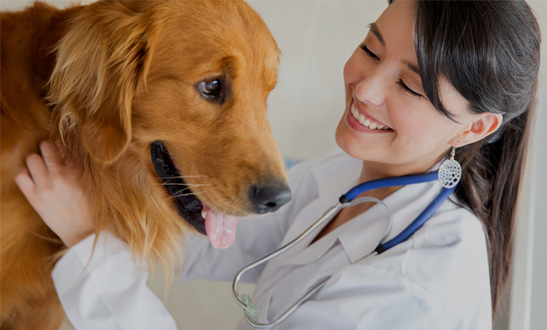 X-rays
Ultrasound
Blood tests
Biopsy
Tests for parasites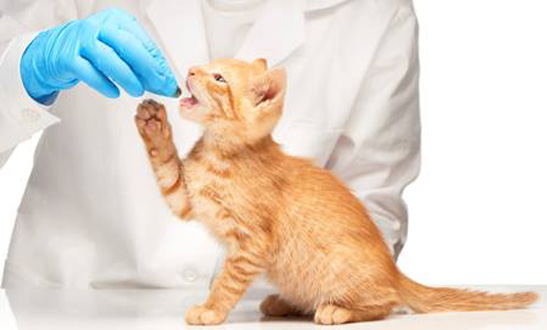 Skin and ear disease
Chemotherapy
Urinary disease
Liver and kidney disease
Endocrine disease Diabetes
Hyperthyroidism/hypothyroidism
Cushings Disease/Addisons Disease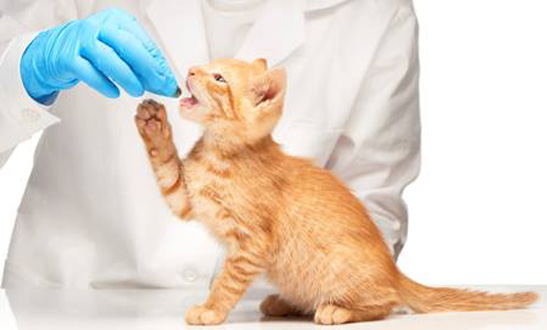 A wide range of surgical procedures can be performed. Please call to enquire. Some examples are: Sterilization
Gastrointestinal surgery
Surgical Biopsy
Splenectomy
Urinary bladder stone removal
Skin tumor removal
cherry eye repair
coordination and referral to a specialist for complex procedures
Professional Veterinary Care
The Visiting Vets Clinic is a veterinary clinic based in Singapore that provides a comprehensive range of services, including consultations, housecalls, diagnostic and surgical services and dental treatment.
The Visiting Vets
9 Taman Serasi #01-09
Singapore 257720
(Next to Botanic Gardens)
We treat every pet as our own