Veterinary Surgical Services & Procedures for Pets - At The Visiting Vets Clinic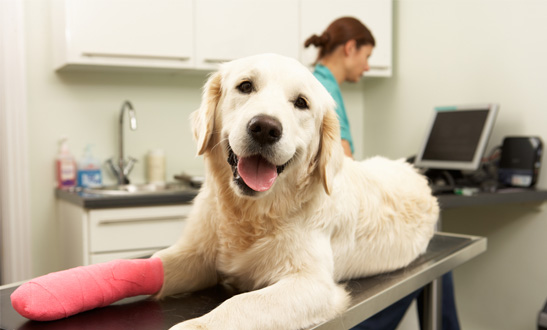 Surgical Services

The Visiting Vets Clinic is equipped to offer high quality surgical services for your pets. Surgery is an esssential part of veterinary medicine for the management and treatment of certain conditions. Our veterinary team is dedicated to provide the highest level of safety and care before, during and after your pets surgical procedure.
Surgical Safety
---
As all anesthetia and surgery carries a risk we understand the concern and worry that pet owners have (and rightly so!) for their pets. Safety is our number one priority and all surgical patients undergo a full physical examination before their procedure. Pre-anesthetic bloodwork is also highly recommended to check for any pre-exisiting conditions that may increase the surgical risk.

All patients receive intravenous fluid administration when under anesthetia to ensure proper hydration and blood pressure management. A veterinarian or veterinary technician will also monitor your pets heart rate, blood pressure, oxygenation and respiratory rate.
Minimizing Pain and Stress for Your Pet During Surgery
---
Controlling pain is essential in keeping our patients comfortable and optimizing wound healing. We use a multimodal approach to analgesia and use different classes of painkillers to minimize any discomfort. The extra time we spend to comfort and calm our patients pre- and post surgery also goes a long way.
A wide range of surgical procedures can be performed. Please call to enquire. Some examples are:
---
Sterilization (spay and neuter)
• Gastrointestinal surgery
• Surgical biopsy
• Splenectomy
• Urolith removal and cystostomy
• Soft tissue surgery and tumour/mass removals
• Third eyelid prolapse (cherry eye) repair

For specialist surgery, a registered surgery consultant will be brought in to handle complex cases.
Some examples include:
• Cruciate ligament repair
• Bone fracture repair
• Tumour removal
• Mandibulectomy
• Reconstruction for brachiocephalic obstructive syndrome